❤ A lunch at Auberge Bretonne Châteaubriant ❤
We are fortunate to live in a country (France) that is known for its good food.
Many of country we want for our gourmet meals and our very talented chefs.
Then we French, we like to eat, at least this is my case.
Precisely, it is timely that I have a penchant for good food because at heart of Chateaubriant, we have a restaurant called the Breton inn and offering menus that are twinkling eyes and taste buds.
Christian Alleaume, the chief cook and his team have truly fun kitchen to offer such dishes as amazing as I could eat.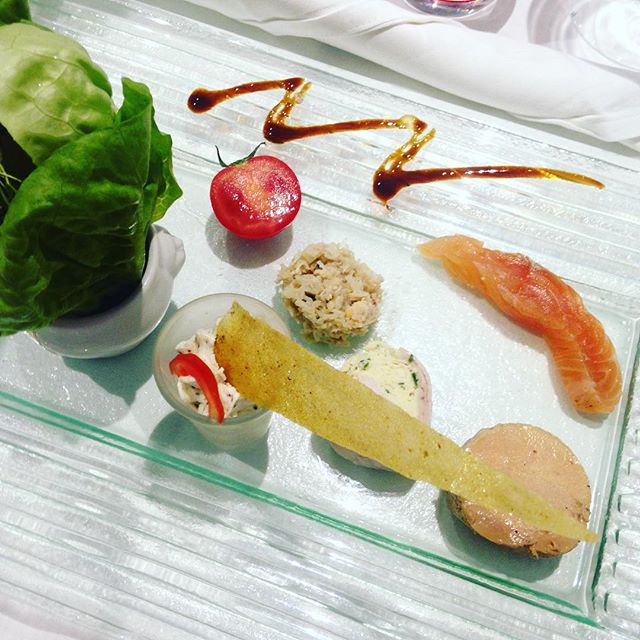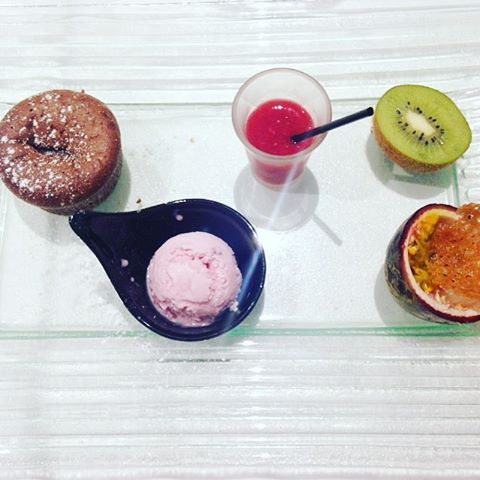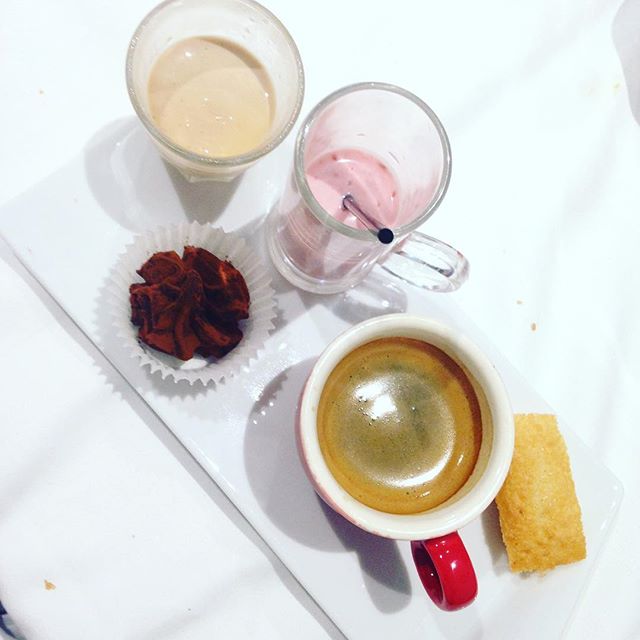 The beautifully laid plates are amazing for the eyes and taste buds.
In addition to being presented accurately, the dishes are delicious without exception.
This is a gourmet restaurant where it's for money, the food is plentiful and with fresh, seasonal produce bought in the market.
Behind the door of this restaurant entrance, stylish decor awaits you, nothing is left to improvisation, everything is neat graph and even the staff who will welcome you and serve you with elegance.
You will have to € 43: appetizers, starter, main course, cheese, dessert and sweets.
This may seem expensive but I assure you, in this restaurant, we think of all ruffled and you can taste the delicious cuisine of Breton inn in a modern via less expensive menus like 19 €.
In the pretty town of Chateaubriant, we are fortunate to have this restaurant that has nothing to envy to the most renowned restaurants I have been to.
A place that I recommend, if like me, you like to eat with family, friends or business meals when in a place where the faultless and rigor are at the rendezvous.
And you know the Breton inn?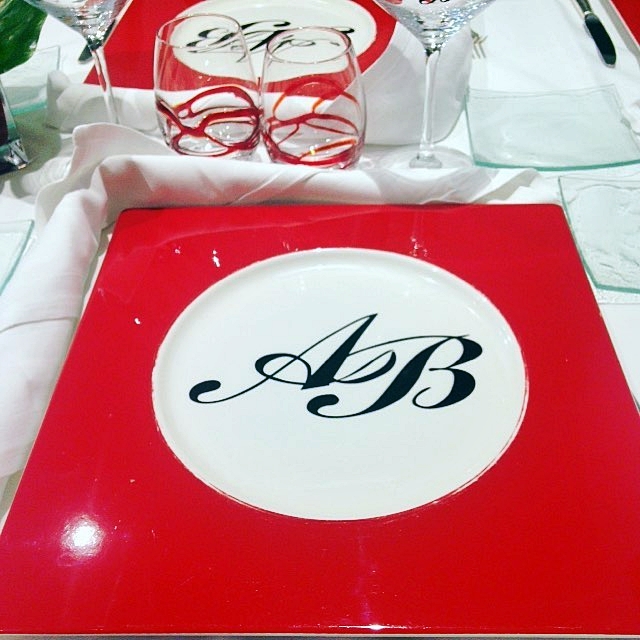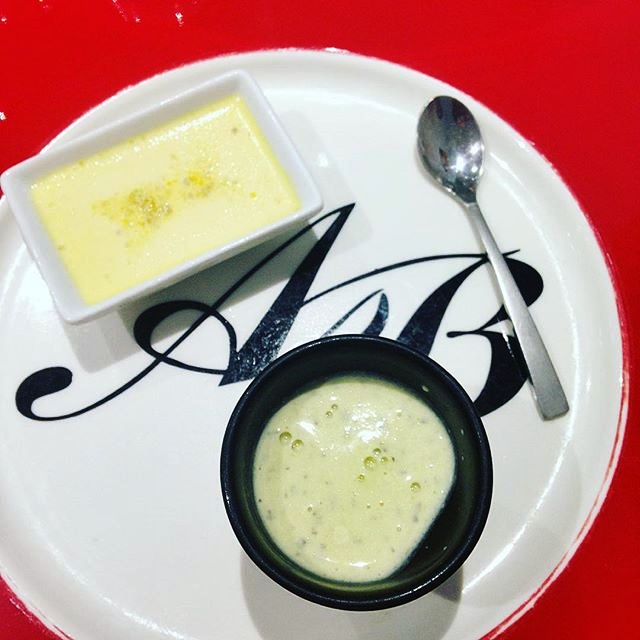 More information:
The website of the

Auberge Bretonne
Address: 23 Place the root ball in Chateaubriant
Price: 19.80 euros to 42 euros
Open daily except Monday and Tuesday
Adapt to a wheelchair.
Accepts dogs, ancv checks.
Breton inn year 2016 chateaubriant restaurant May Travel exit