zero waste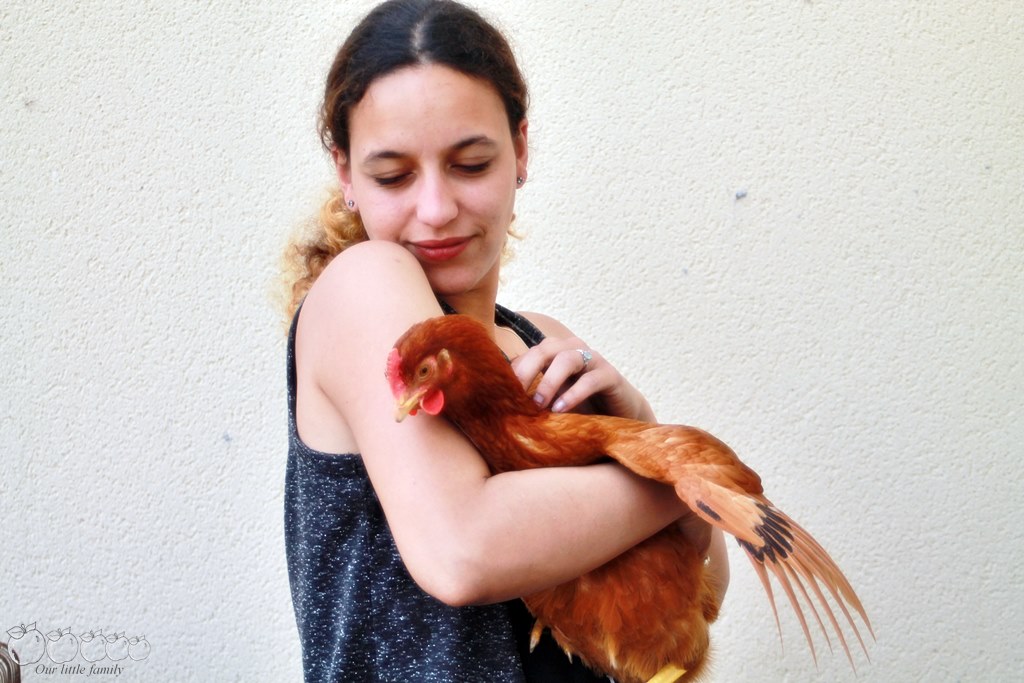 On 06/05/2016
You know, it's been almost three weeks I have a chicken in my garden.
You could see pass the information here or in the magazine 30 days in the country of Chateaubriant.
I have not told you more time because I wanted to take time to live with my chickens before you get a feedback.