❤ 2,7km around the pond of gruellau in Loire Atlantique❤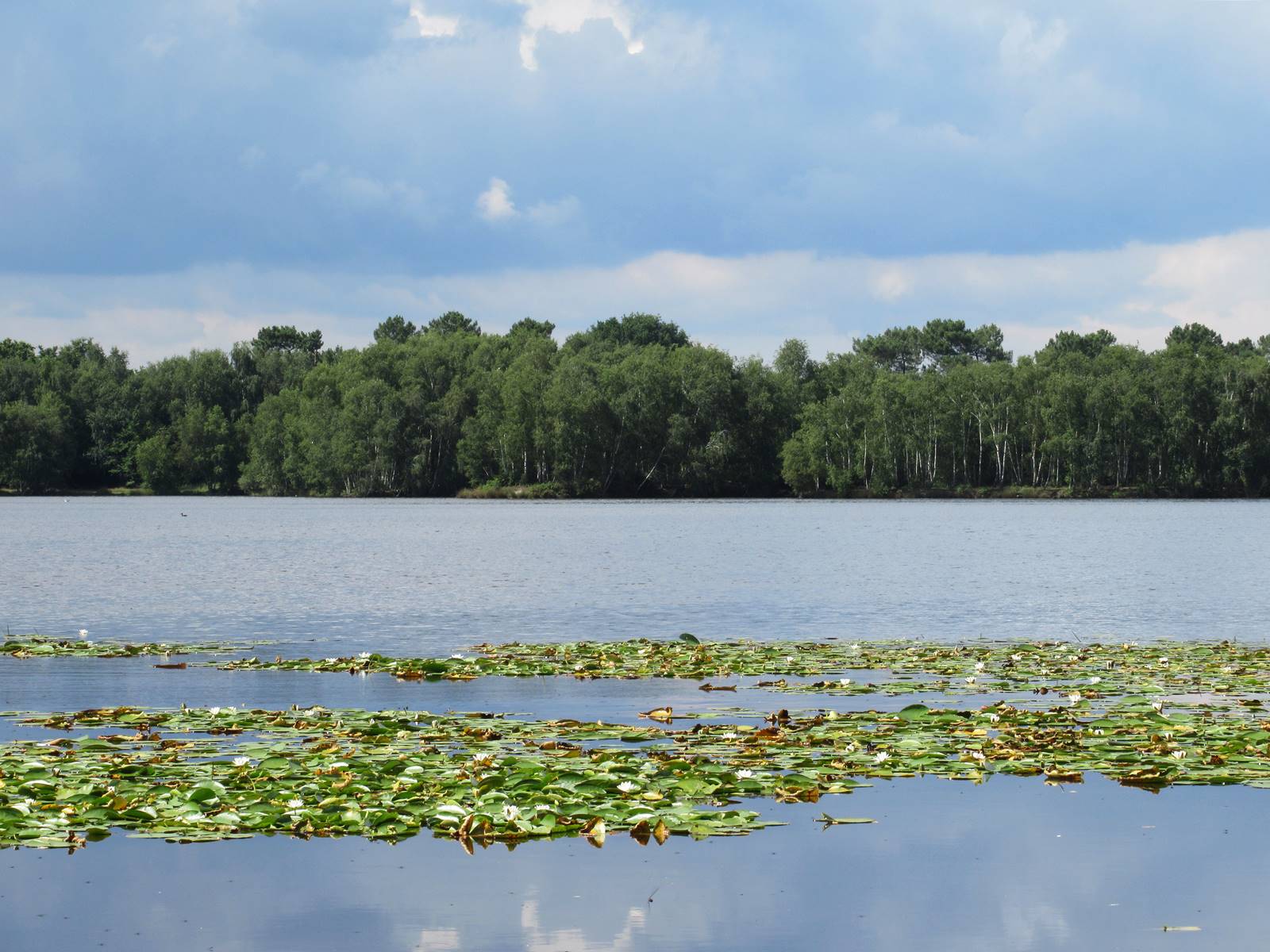 Thursday, on a whim, I took my children to the pond Gruellau.
We love this place for its rich ecosystem but we never took the time to go around the pond.
Then as we walked, we covered the 2.7 km in one go and it was a great discovery and a nice moment of peace.
The tour of the pond can be done without worries on foot or with a stroller.
But with a farm apple to eat in one hand, it's even more enjoyable.
You can sit in the observatories and admire the birds including storks and ducks.
We can meet with red squirrels over the walk or receive a pinecone on the head.
We can play in the huts already made by other children and why not, to make one with our children.
You can come for a picnic but be careful not to get too close to the water otherwise the mosquitoes will make you their meal.
Or you can simply go around the pond and admire the landscape that is just beautiful.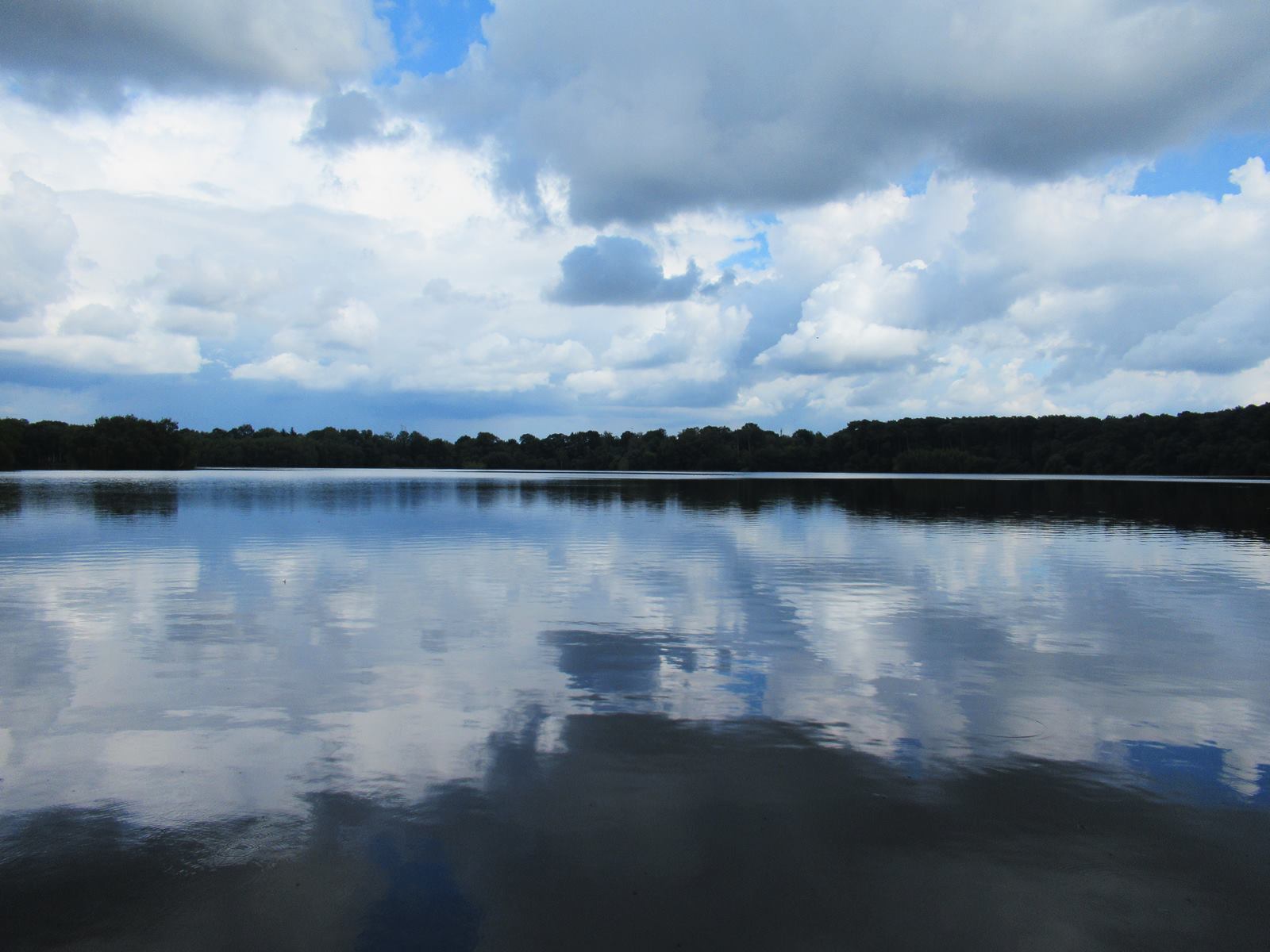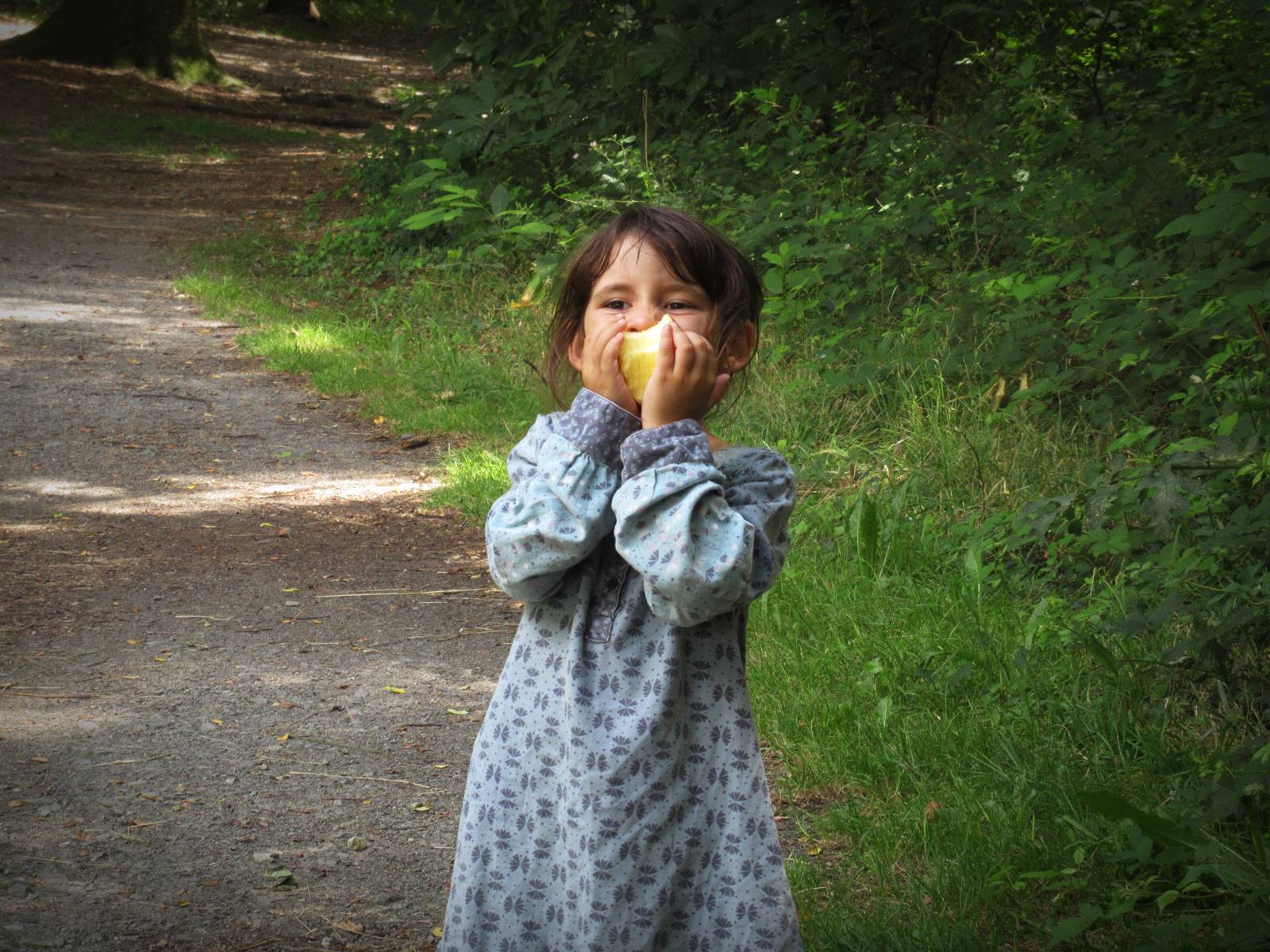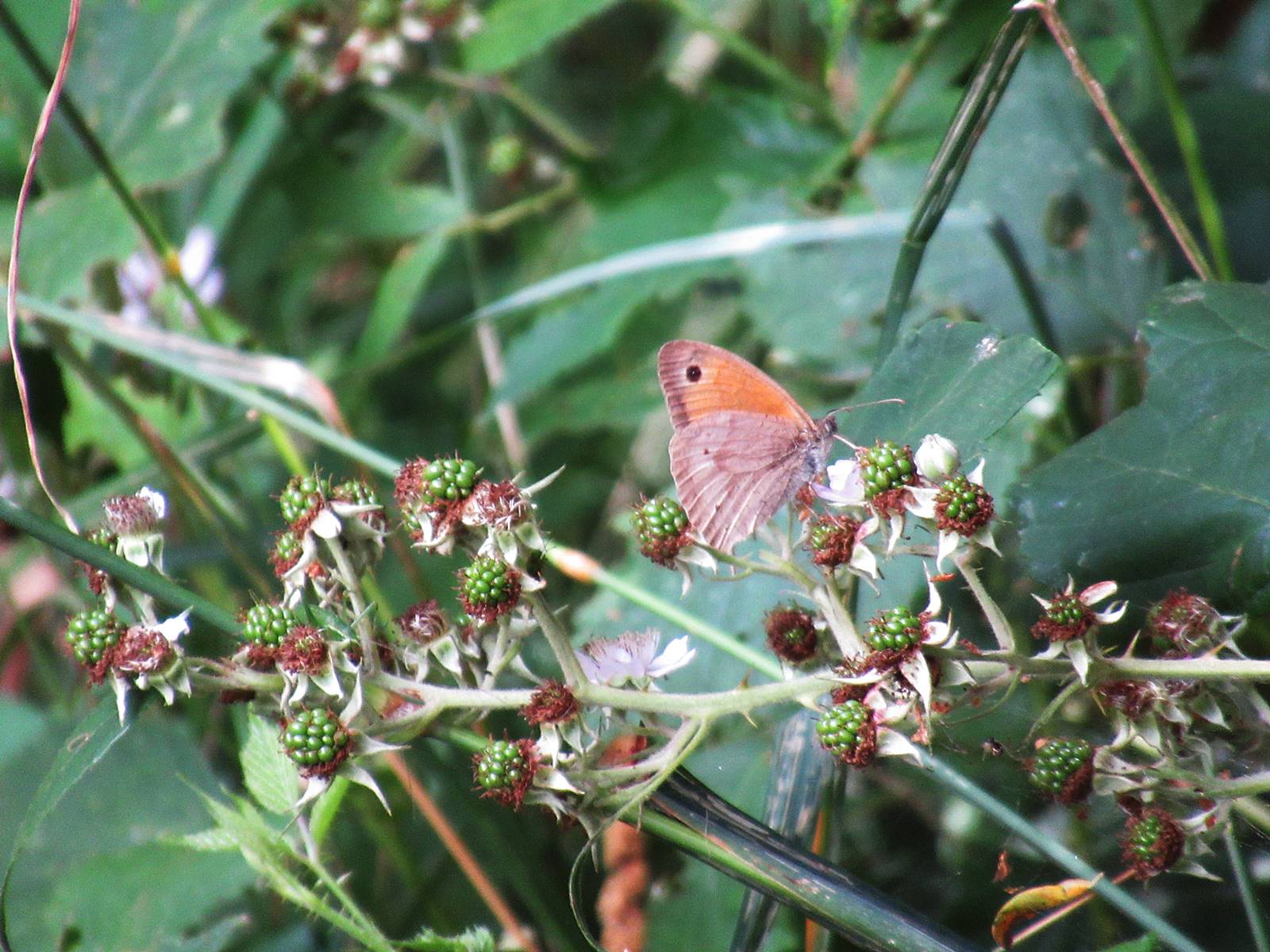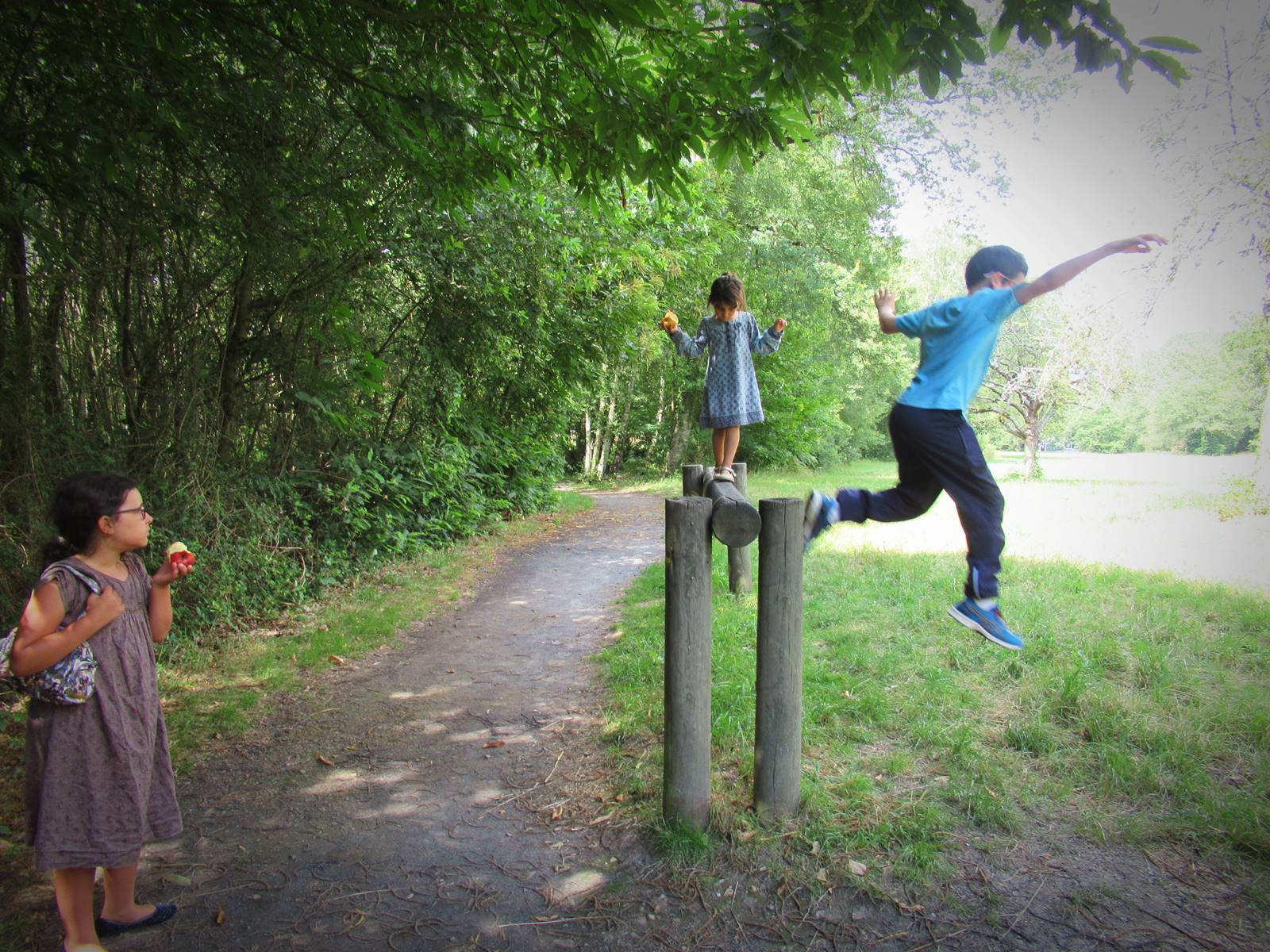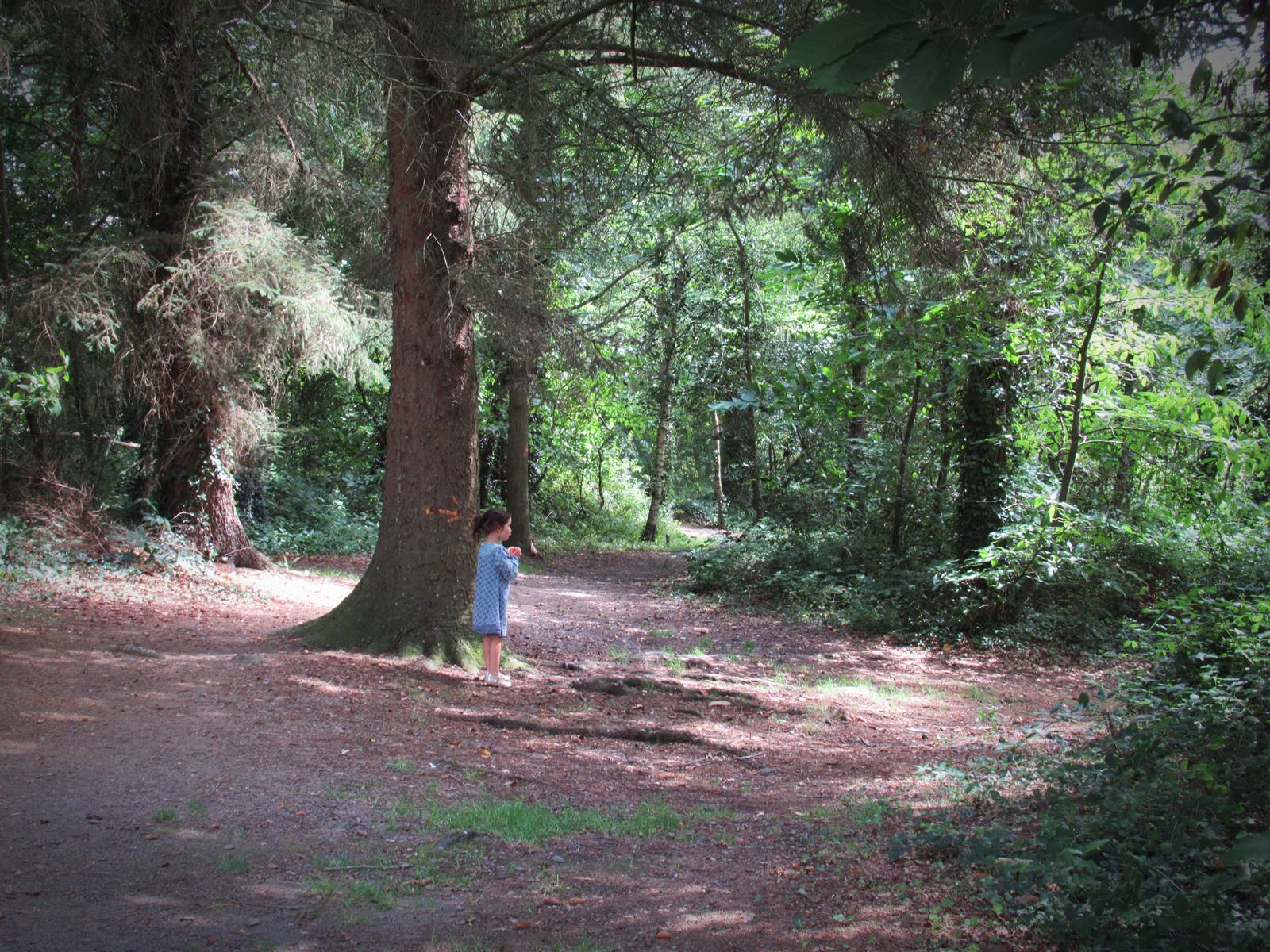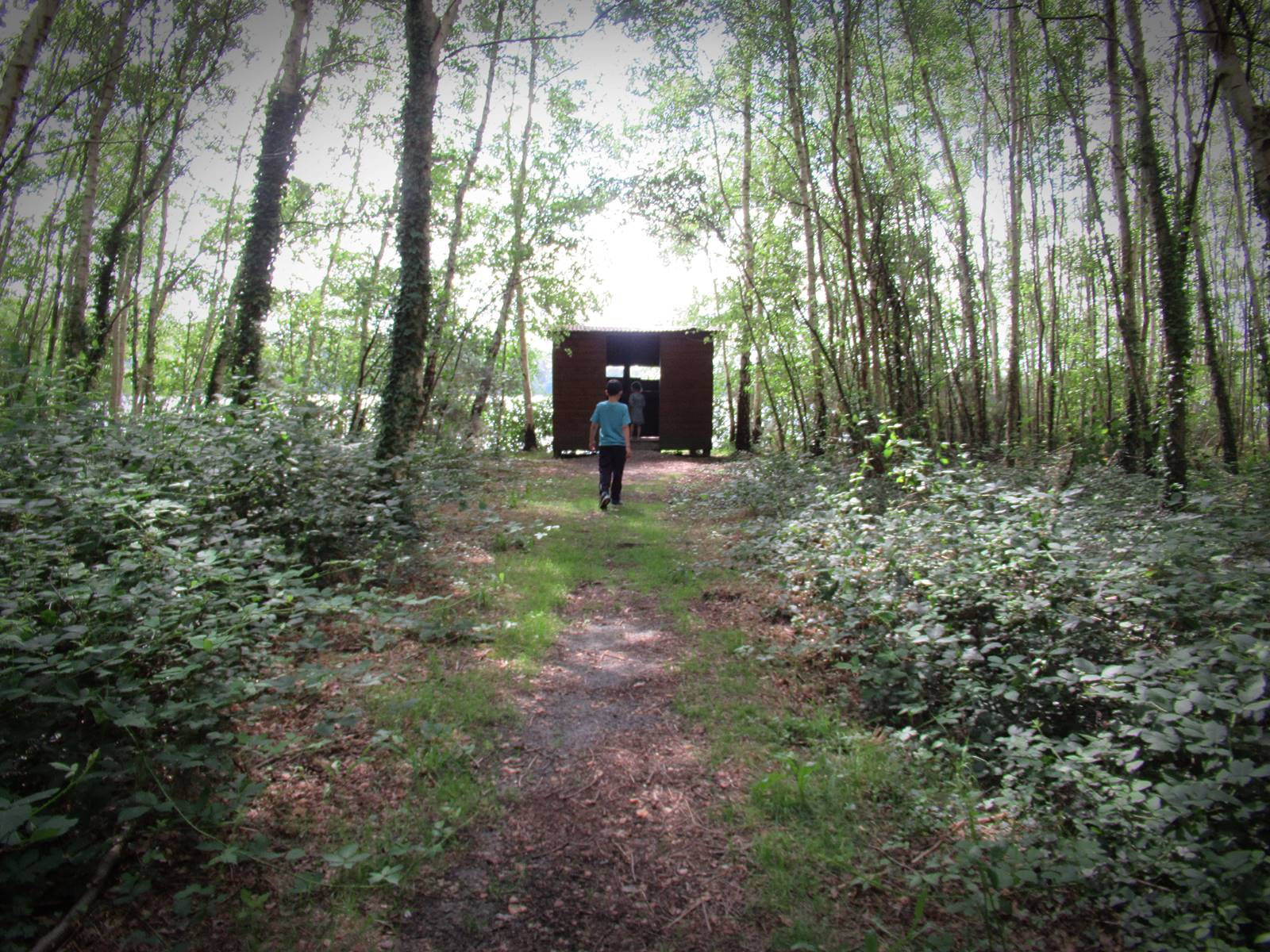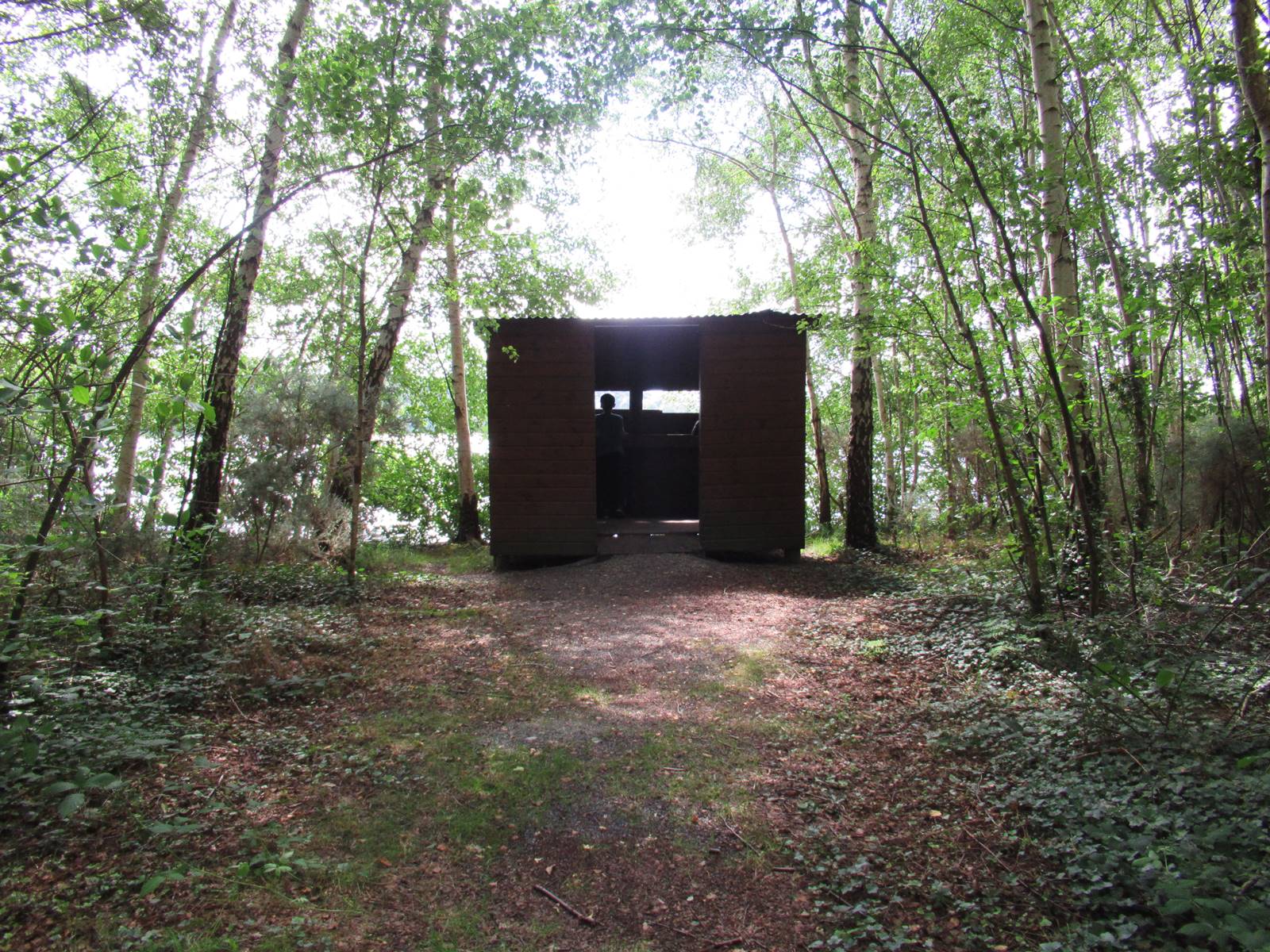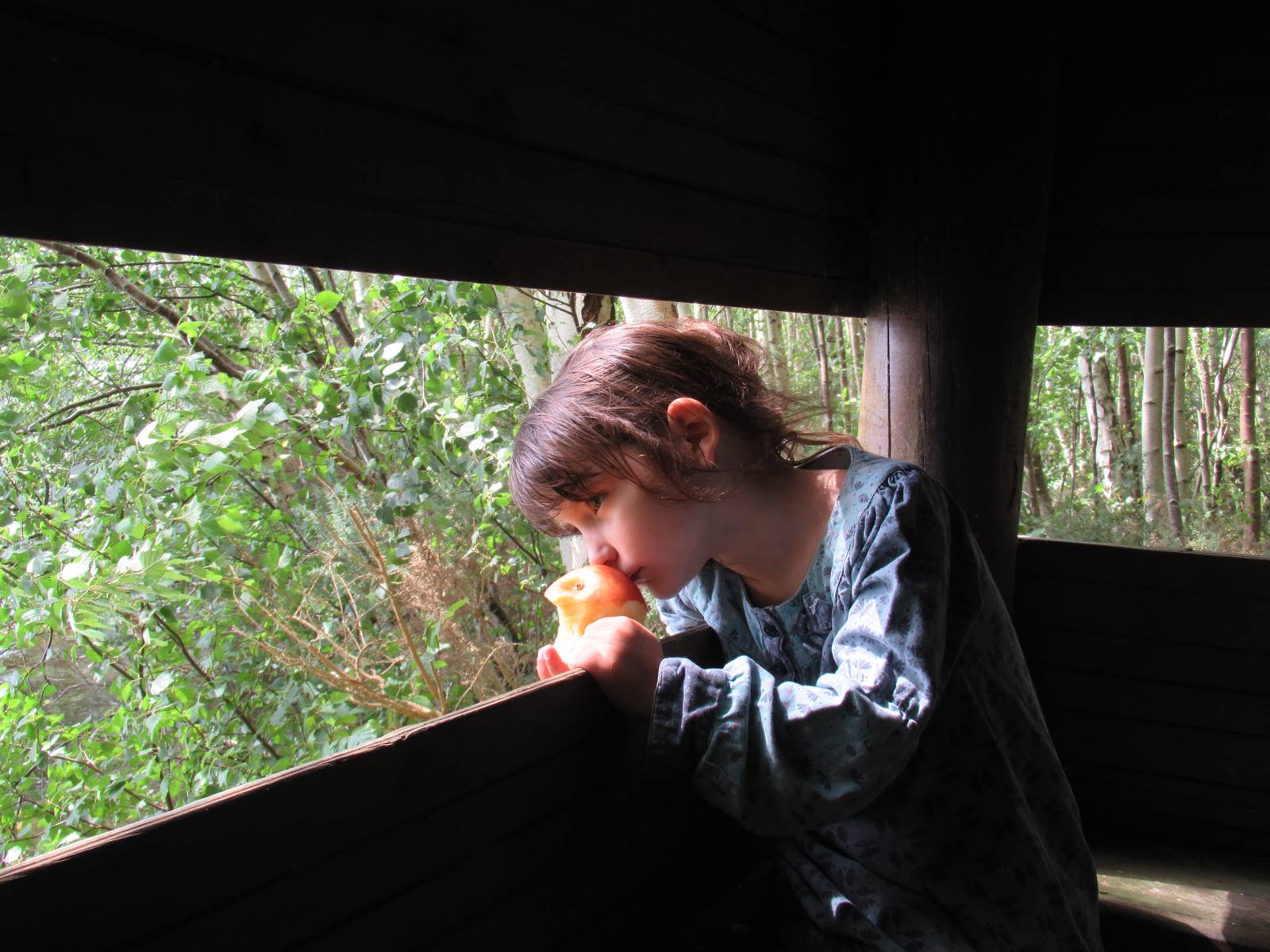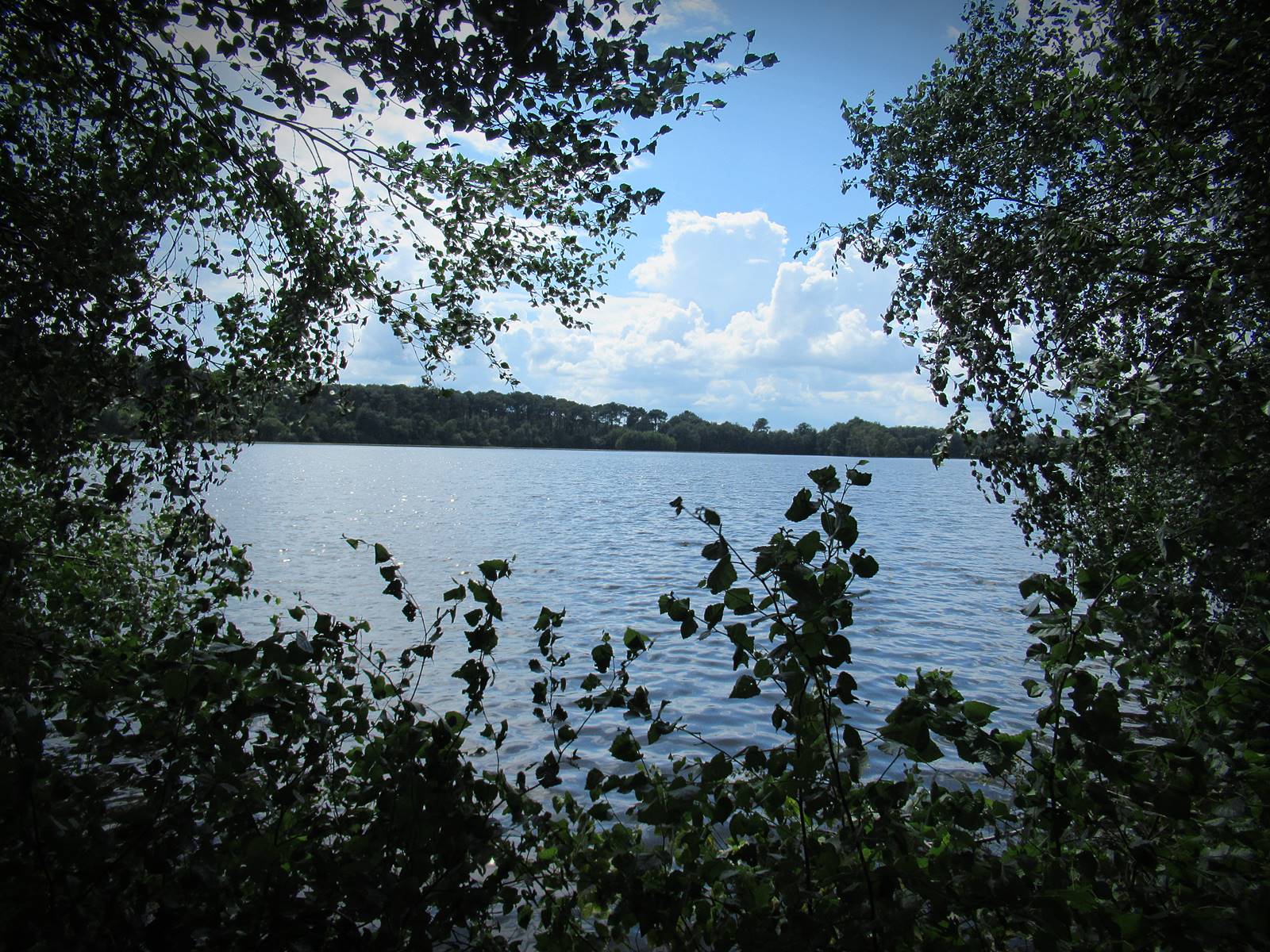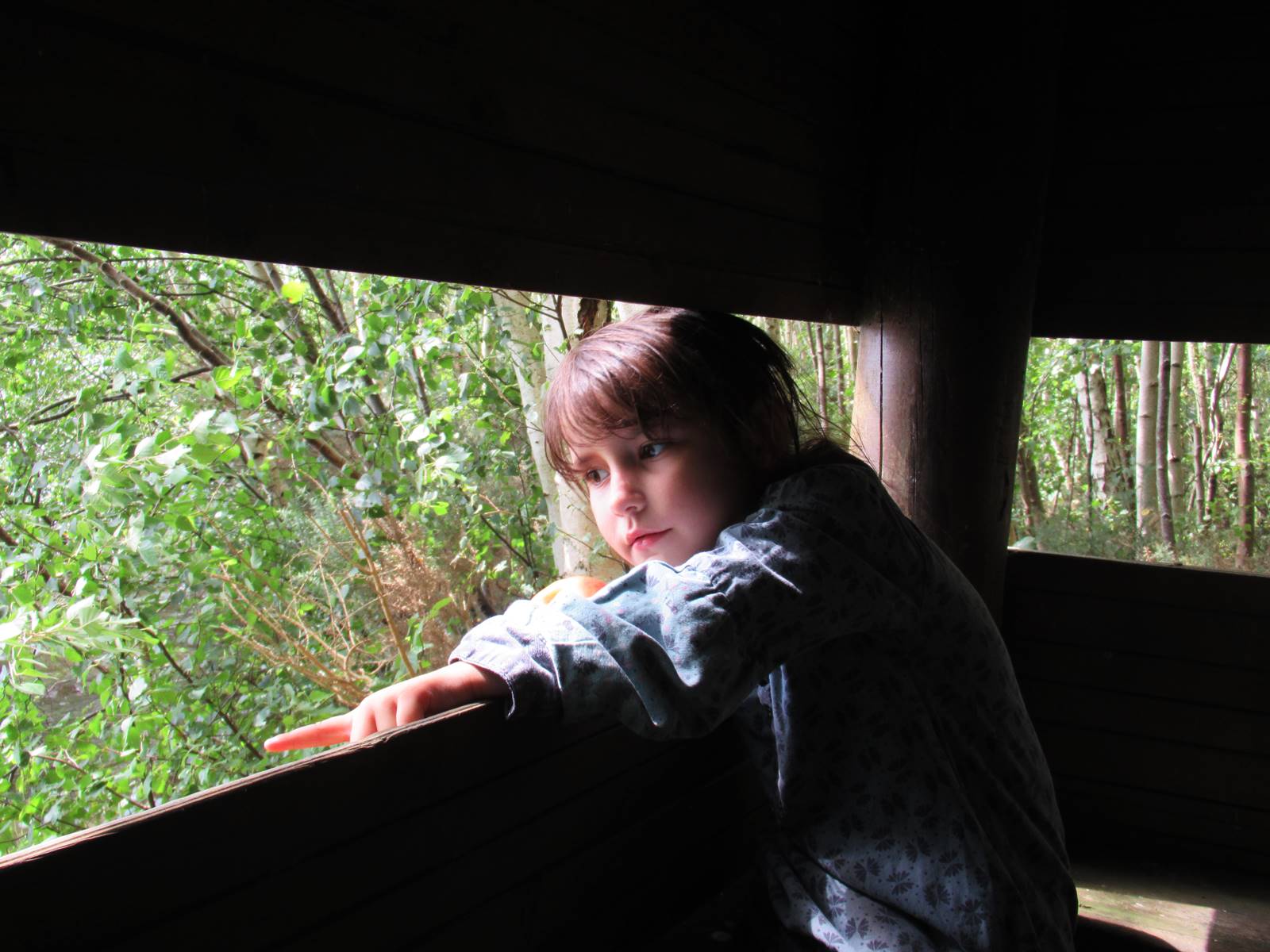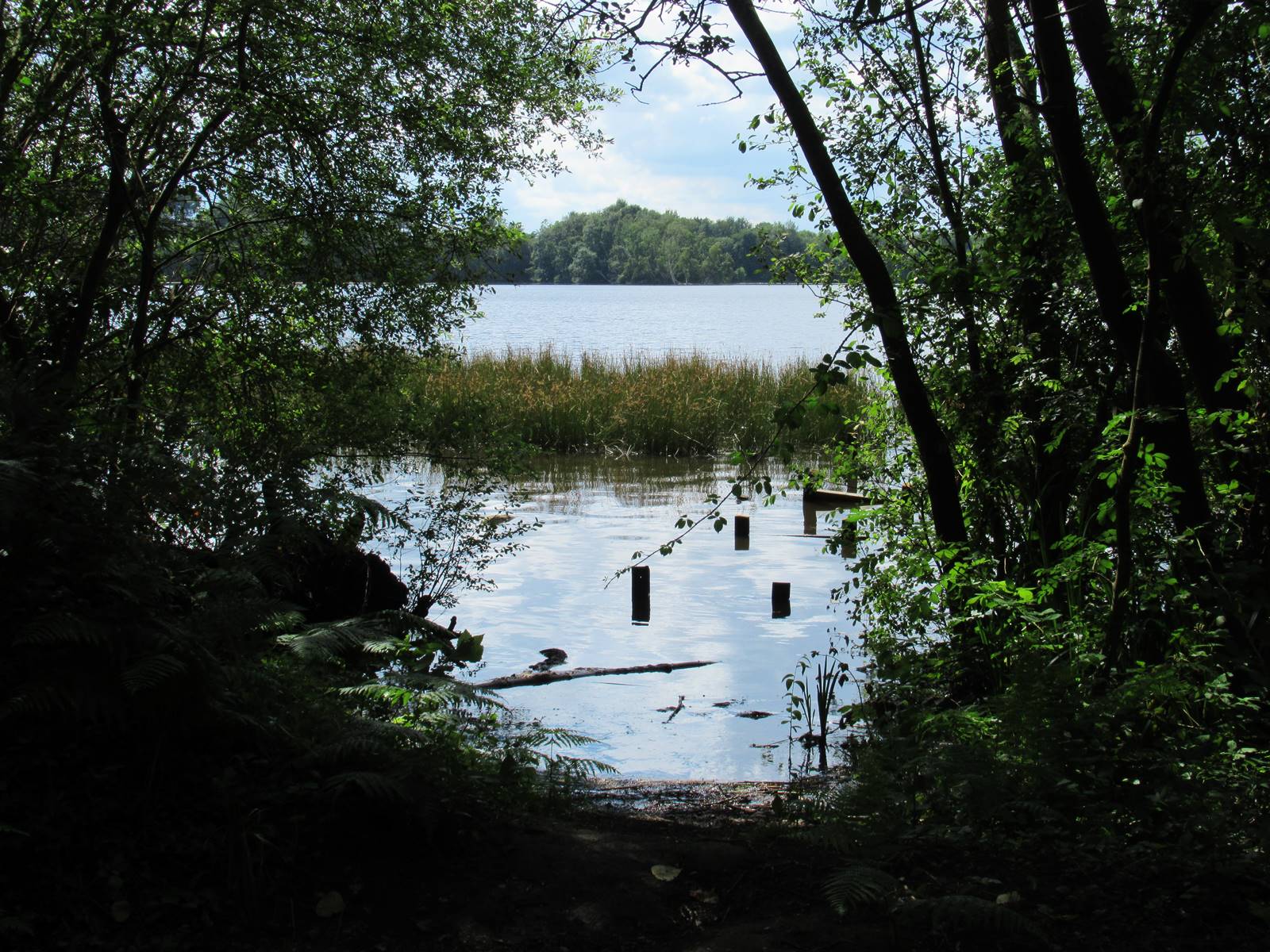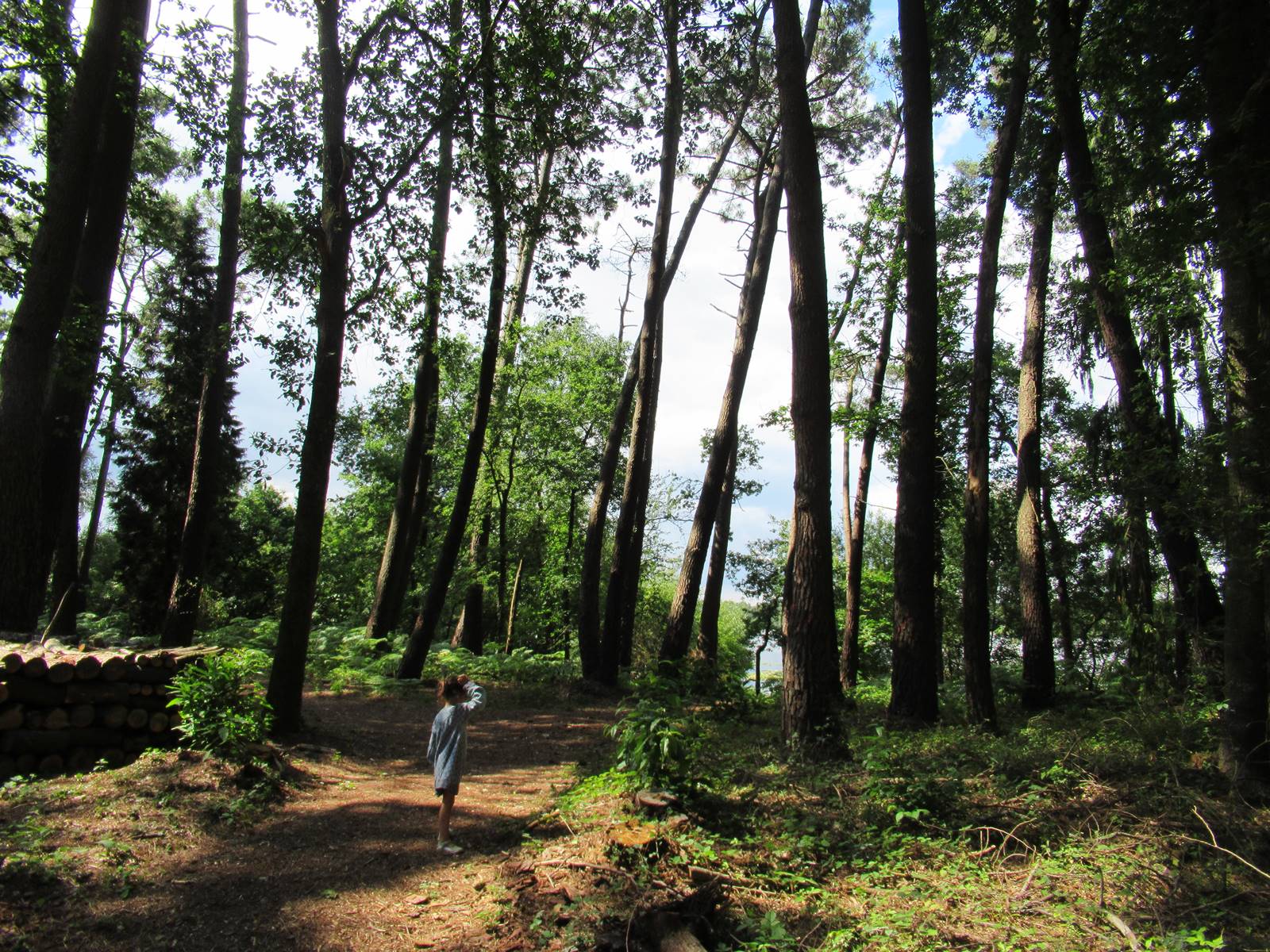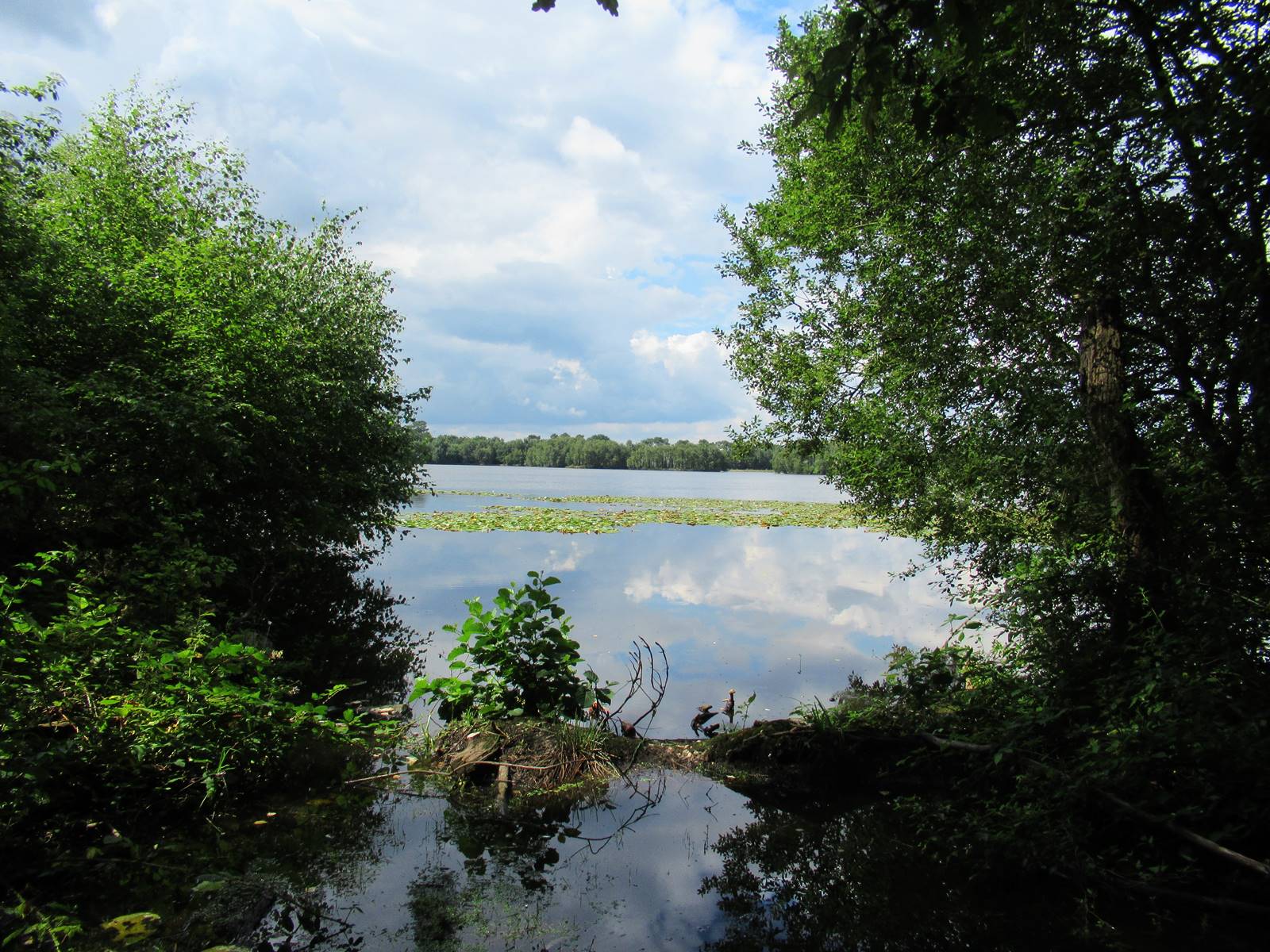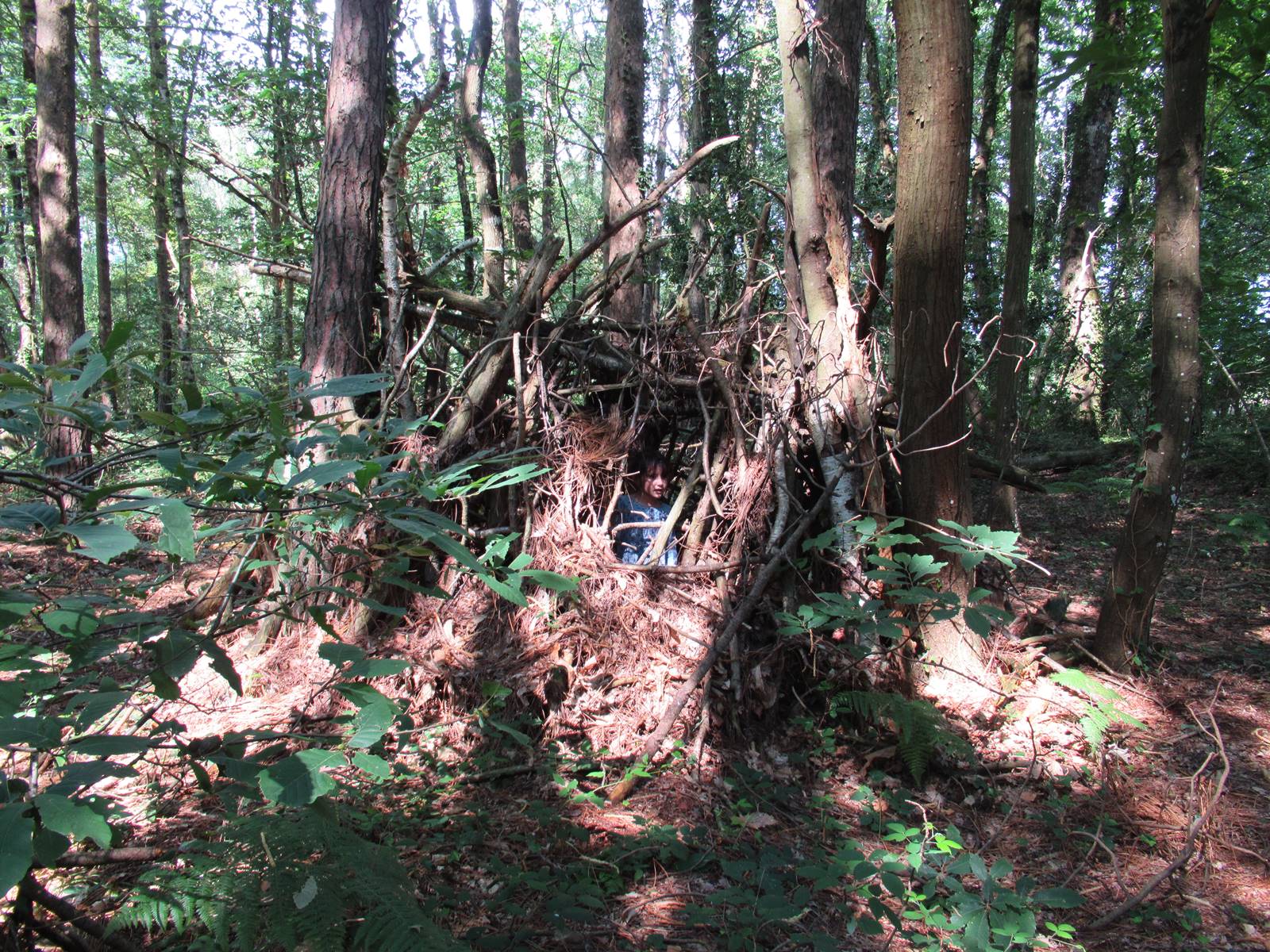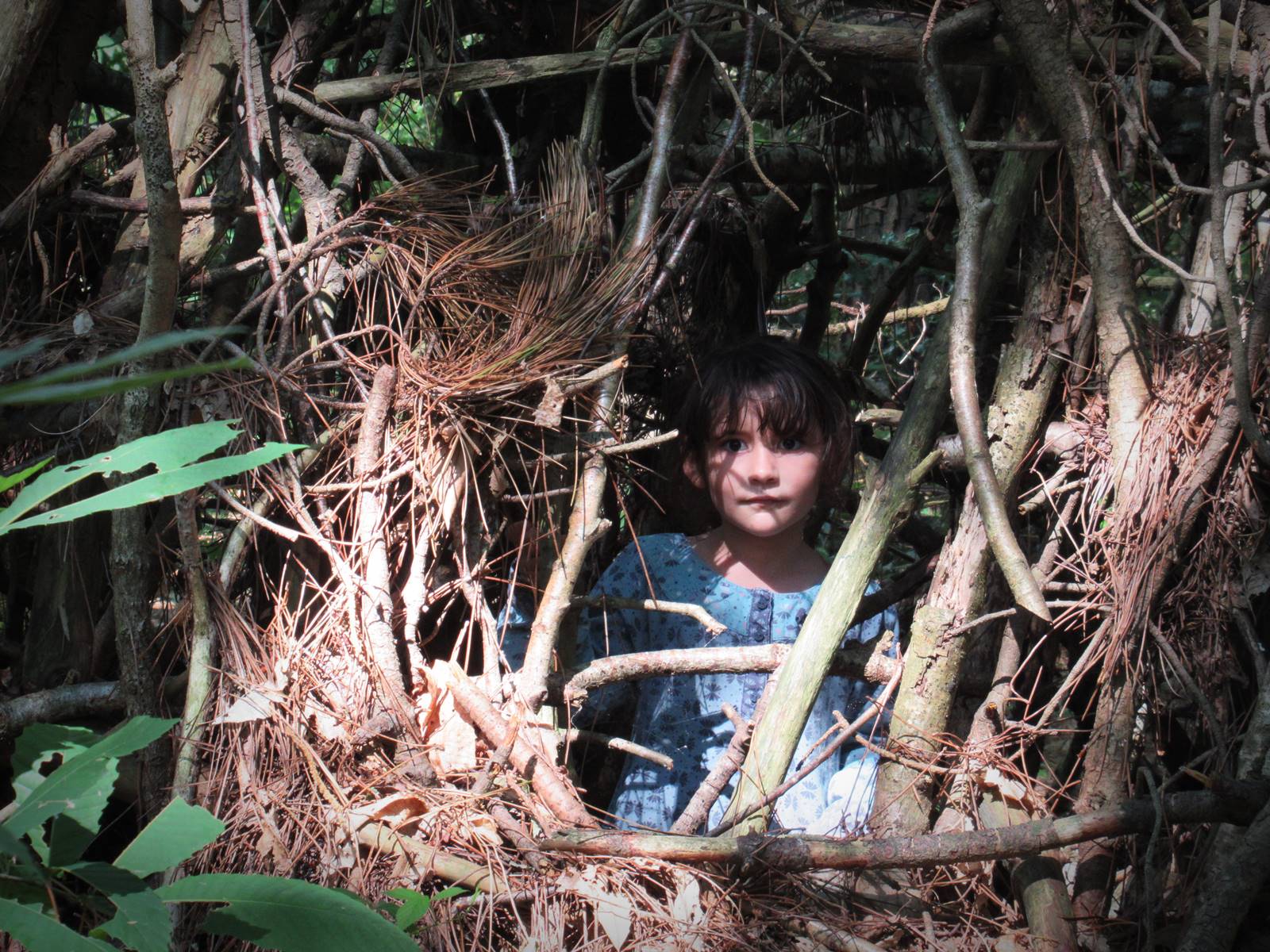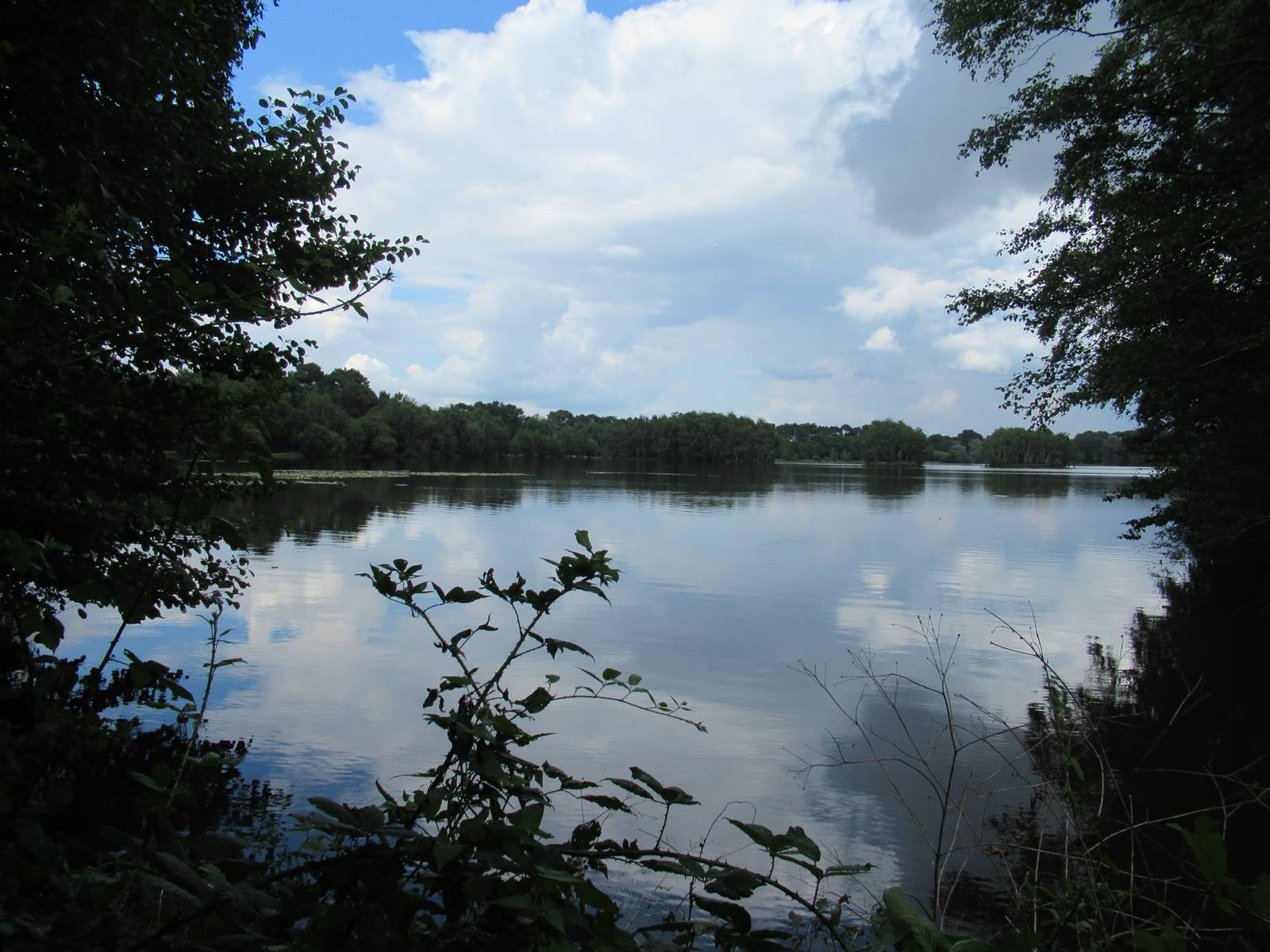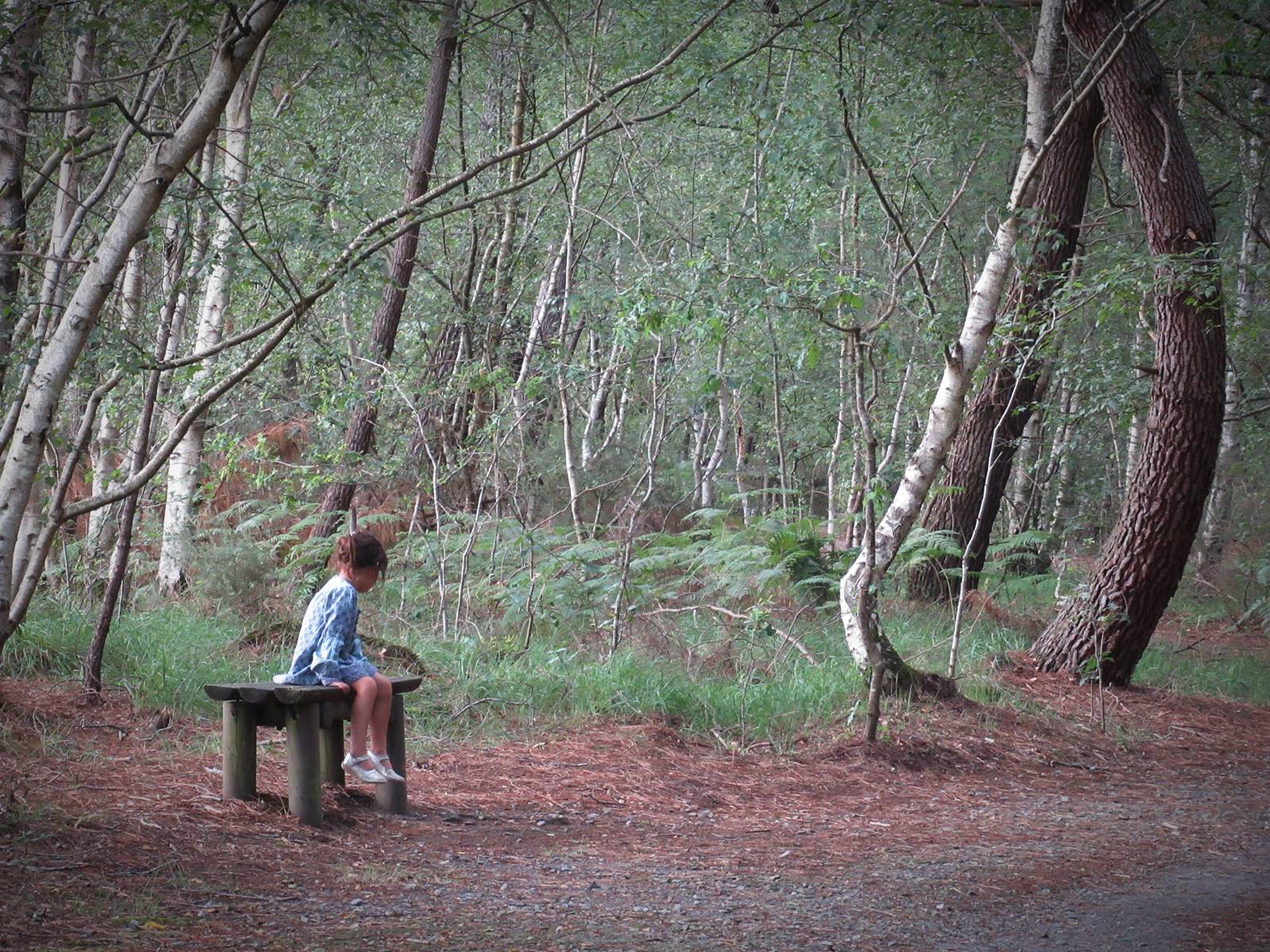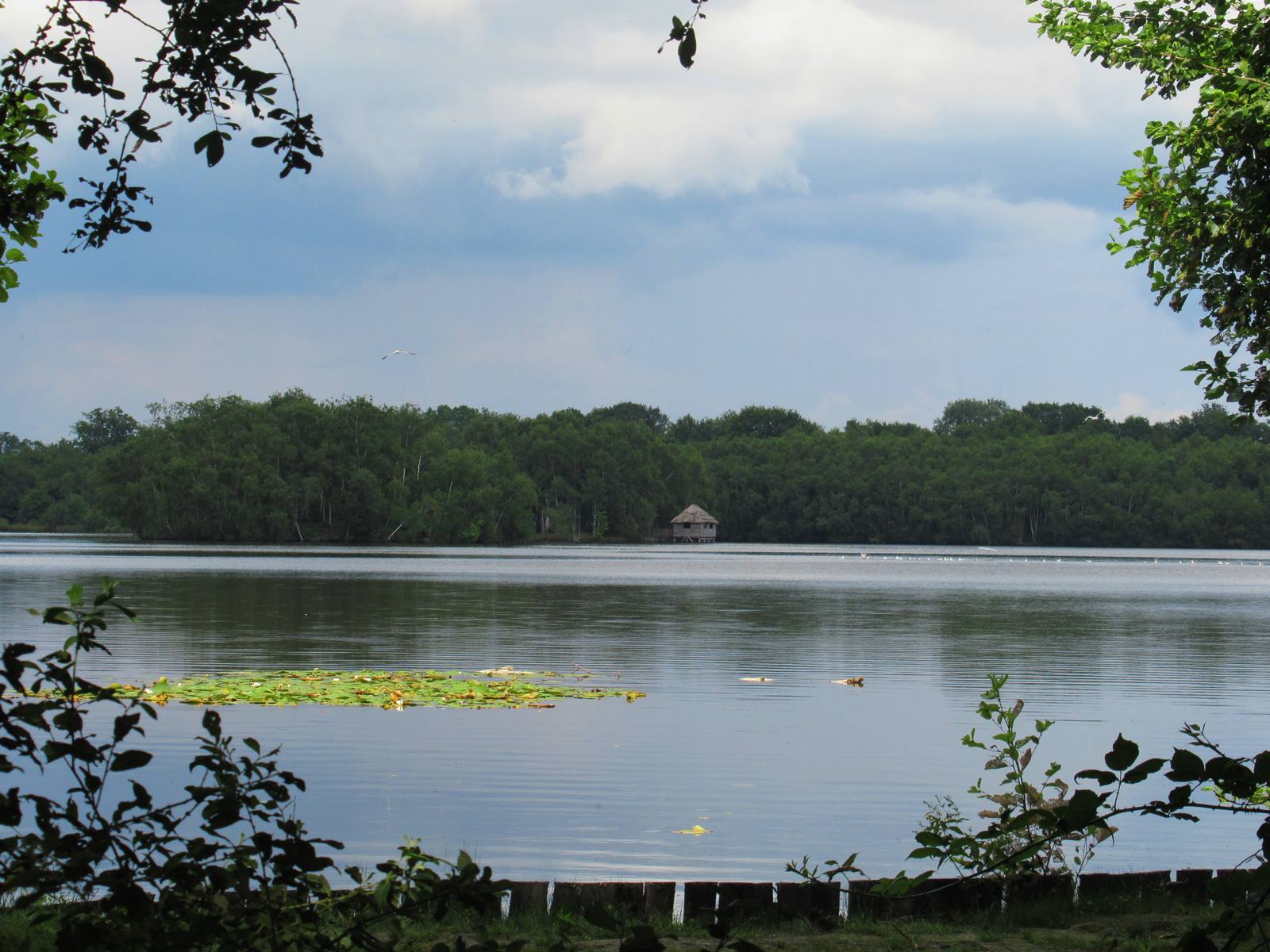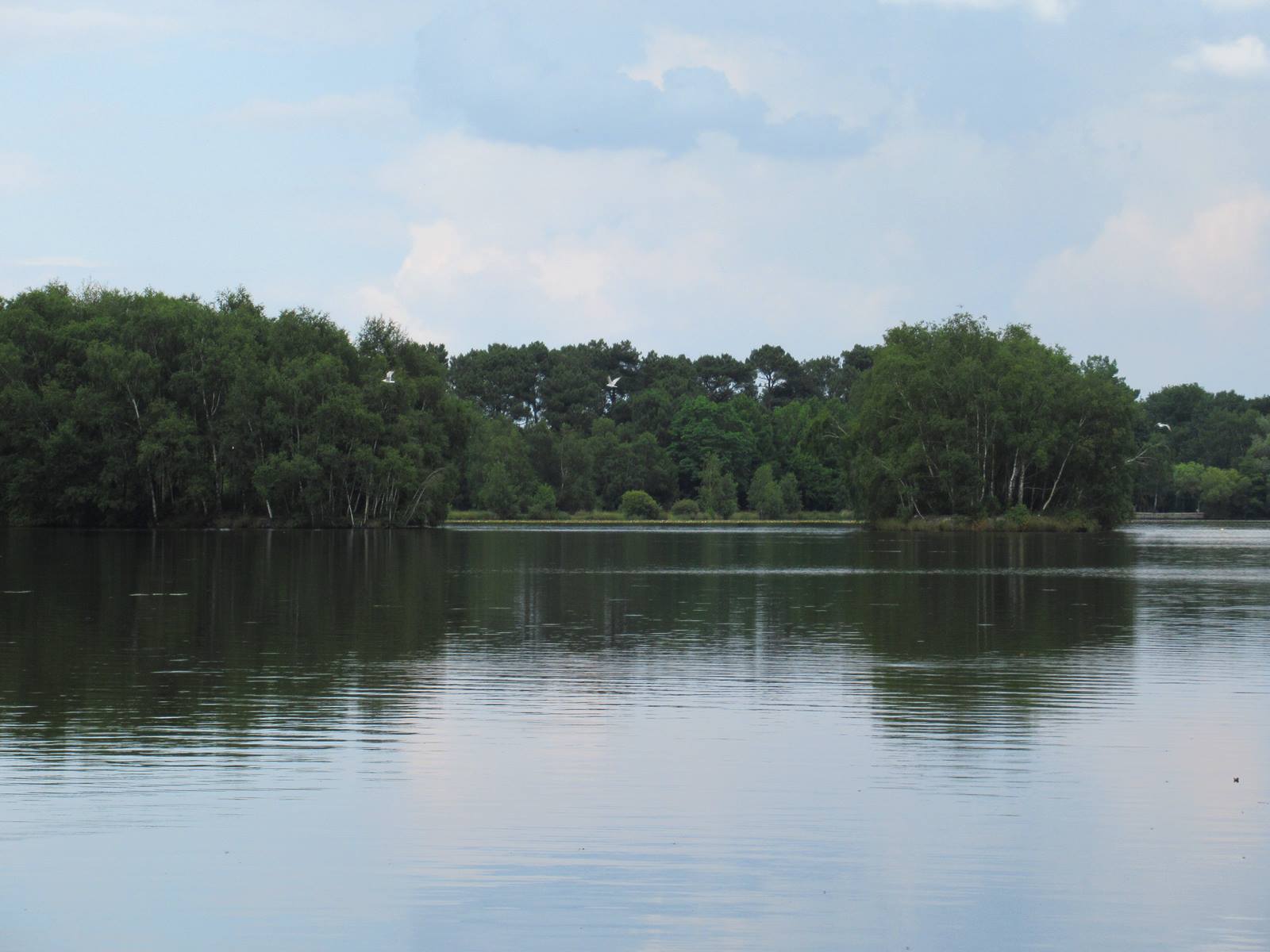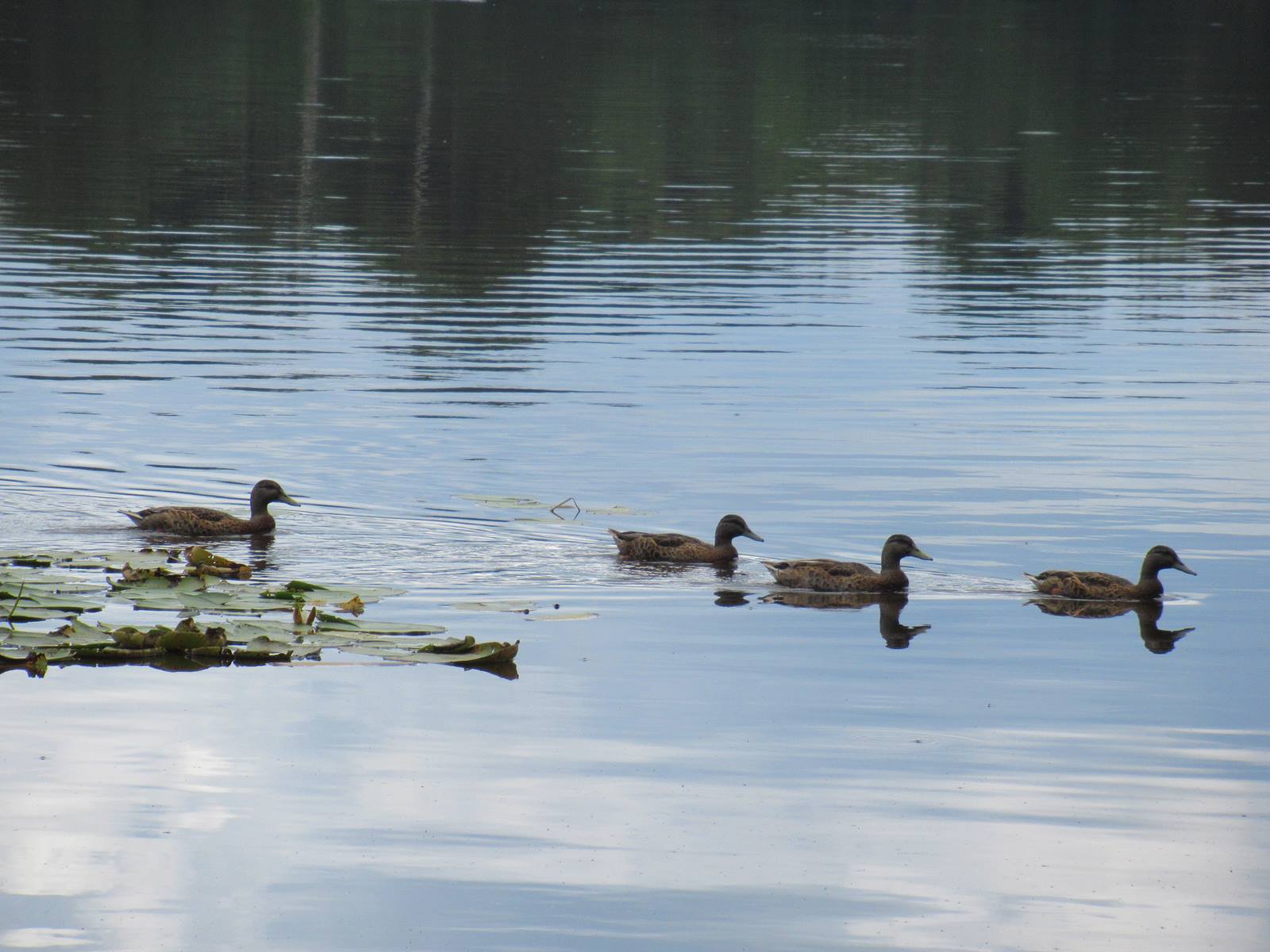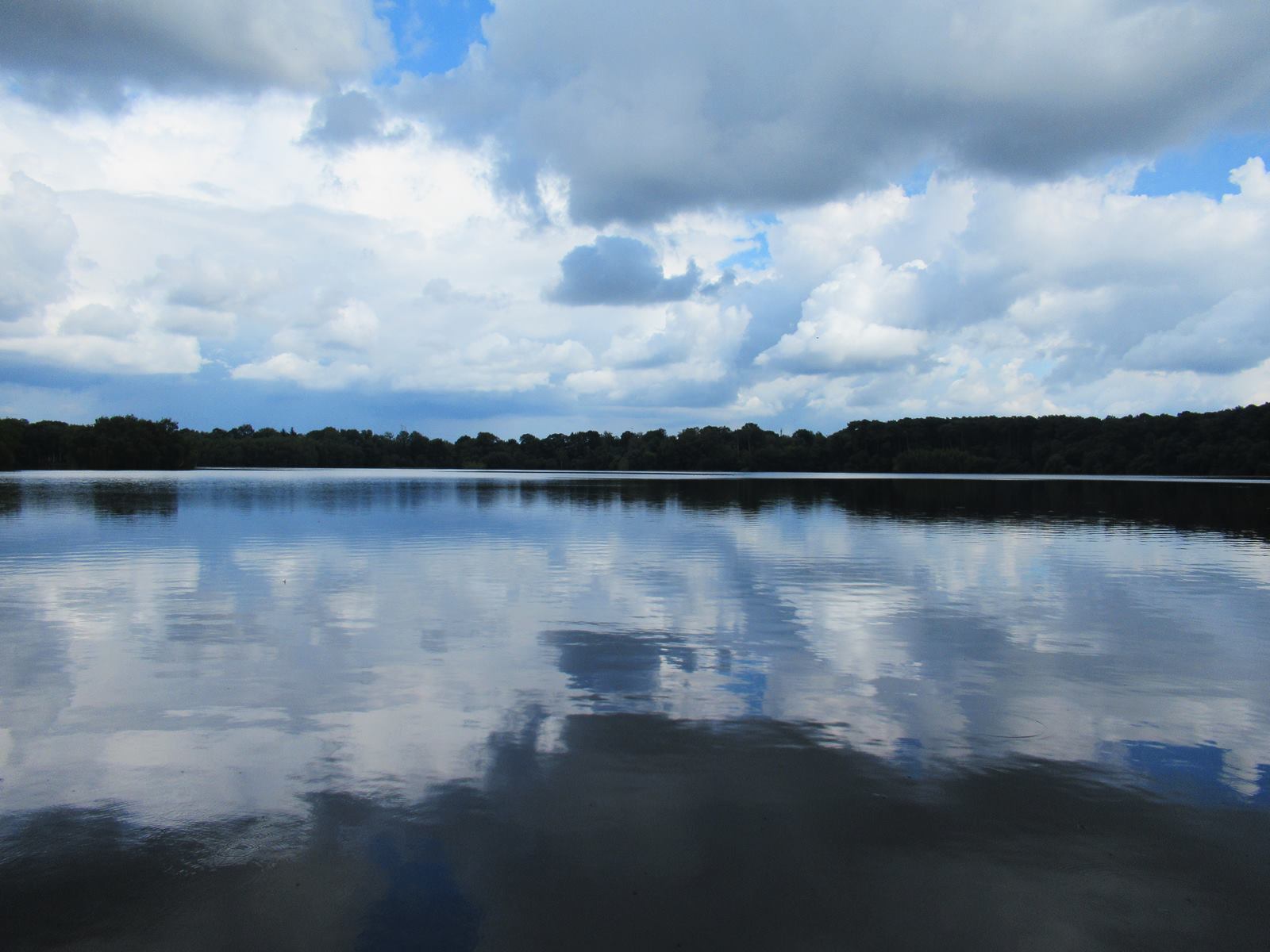 Discover our trip to the pond of Gruellau on video:
JE LUI AI MANQUE *223* [VLOG FAMILLE, IEF]
loire atlantic gruellau castlebriant Travel exit july year 2018