❤ The blog Our little family ❤
❤ The blog Our little family ❤
❤ 2,7km around the pond of gruellau in Loire Atlantique❤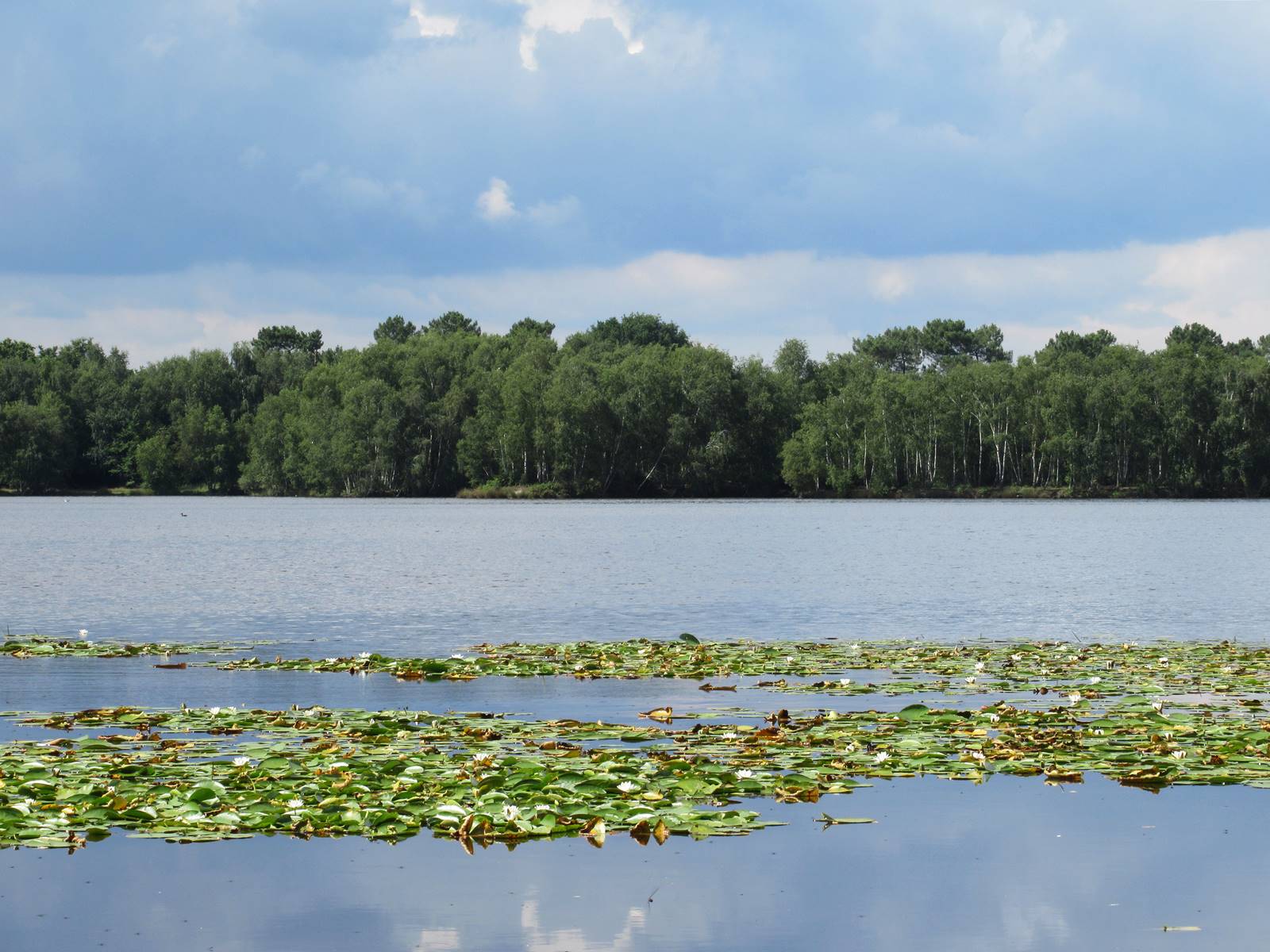 Thursday, on a whim, I took my children to the pond Gruellau.
We love this place for its rich ecosystem but we never took the time to go around the pond.
❤ A lunch at Auberge Bretonne Châteaubriant ❤
We are fortunate to live in a country (France) that is known for its good food.
Many of country we want for our gourmet meals and our very talented chefs.
Then we French, we like to eat, at least this is my case.
If you read me a few months, you know I love my adopted city undoubtedly is Chateaubriant.
It is through this passion that was born there nearly 10 years that I have created this blog, I wanted to break the sometimes negative image that you can have this beautiful city.
I had an external eye and I always have.
Right now, I run after time, I feel like to do it for weeks and yet I do not want to crack during gouters breaks over packet pre packed cakes.
I will not succumb to the easy when there are rapid, basic recipes that appeal to kids.
❤ My version of Snow White in Disney lifestyle ❤
I do not leaf through a lot of blog and I do not spend much time on Pinterest but the Instagram application on me a great influence.
It had been several days, I had seen some pictures Natacha bird had made on his blog for Disney lifestyle and his last share on Instagram made me want to participate.
❤ Have a chicken coop in his garden ❤
You know, it's been almost three weeks I have a chicken in my garden.
You could see pass the information here or in the magazine 30 days in the country of Chateaubriant.
I have not told you more time because I wanted to take time to live with my chickens before you get a feedback.
❤ 32 things that changed in my life (zero waste) ❤
Around me, I am known to be hyper active whether in the life of every day life or in my projects, so this was also the case in my new lifestyle of zero waste and minimalist.
❤ My little ballerinas in blue Pisamonas ❤
Right now, I'm in this minimalist lifestyle where I spend the least money in material goods and so I used the maximum the shoes I had bought at the market, there are only four months .